Last Days of Sale-a-bration 2016
Must end Thursday March 31st!
Yes, we're nearing the end of March already and so it's time for Sale-a-bration to end. In case you haven't caught up with what all the fuss is about here's a look at how you can get free stuff during Sale-a-bration:

You can see all the fun stuff you can choose from here: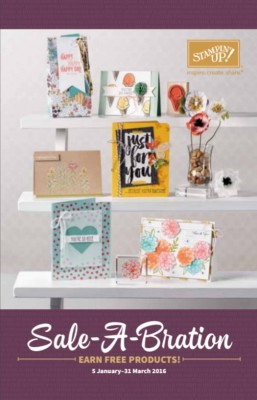 Click the image above to view the Sale-a-bration brochure.
Or click the images below to view the second release of freebies you could choose from!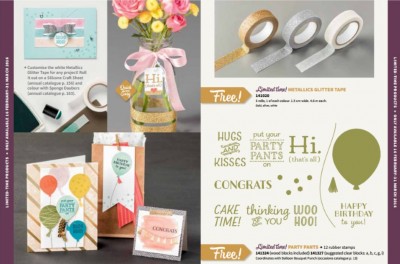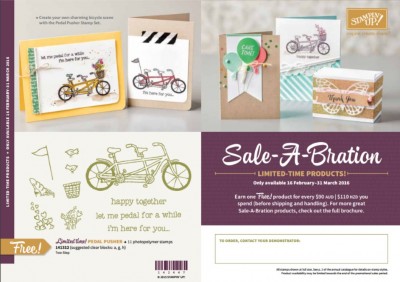 And here's a reminder of some of the projects I've been making, sharing and teaching using the free Sale-a-bration products: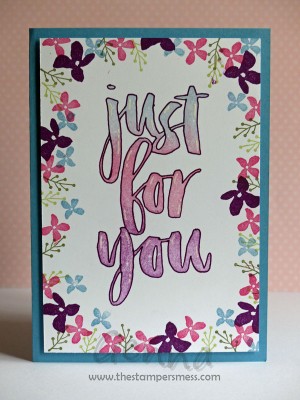 Botanicals For You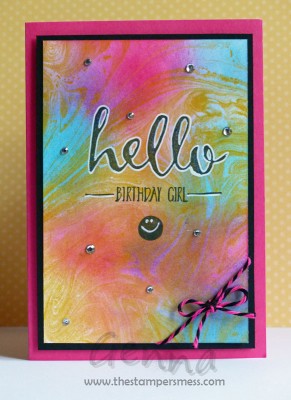 Hello & Perfectly Artistic Papers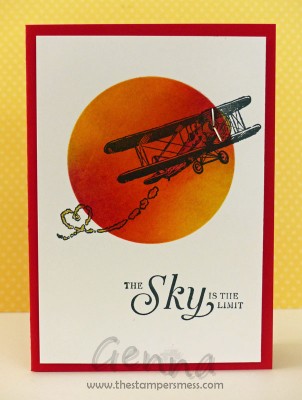 Sky Is The Limit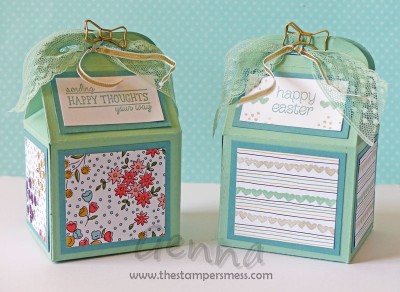 Wildflower Fields Papers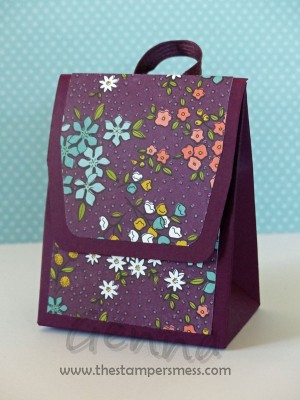 Wildflower Fields Papers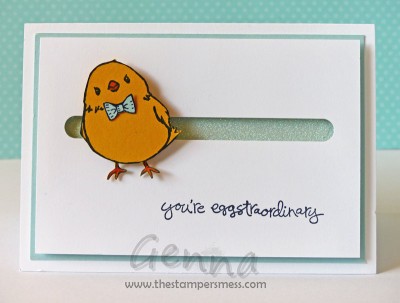 Honeycomb Happiness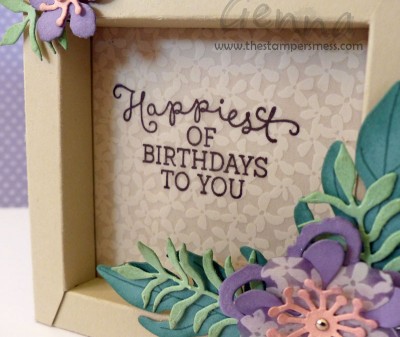 Botanical Garden Designer Vellum Stack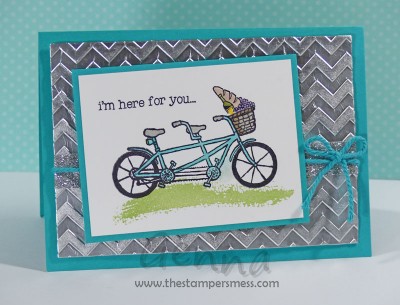 Pedal Pusher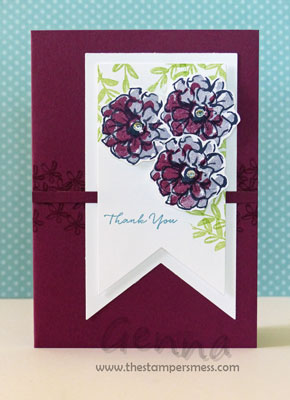 What I Love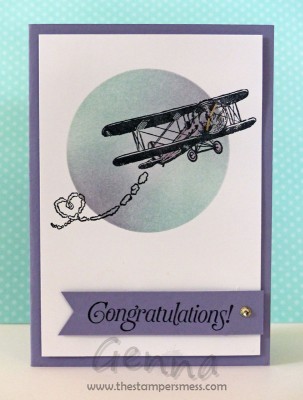 Sky Is The Limit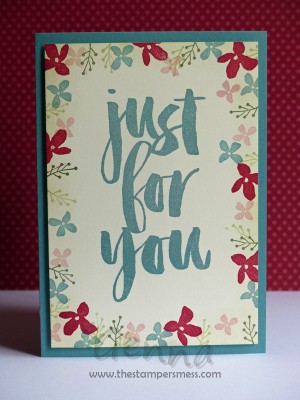 Botanicals For You
To make sure you don't miss out on the Sale-a-bration products, place your $90 order today: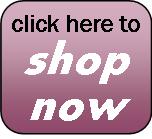 And if you want to take advantage of the $295 worth of products for just $169 you can order your Starter Kit here.
It really is a bargain. You get to choose any products you like up to $295, you get a business pack for free, and you don't pay any shipping fees. All for just $169! There's no obligation to do anything else. If you never place another order it's all still yours for the bargain price. But…you also get the opportunity to get your own future orders at at least 20% off, and the opportunity to earn and income with Stampin' Up! What you do when you become a demonstrator is entirely up to you. Hobby, business or somewhere in between.
Feel free to get in touch if you'd like any more information.
Cheers
Genna