MARCH CLASS – This Week!
Interactive Easter Surprises!
We'll make three projects perfect for Easter, all containing swinging, spinning, fun surprises.
But if Easter isn't your thing there's a quick and easy way to change the occasions and put the same designs to completely different uses.
We'll be using pretty much the same materials so you can mix and match and make whichever ones appeal to you on the day.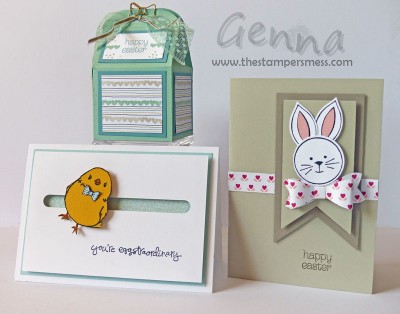 Easter Versions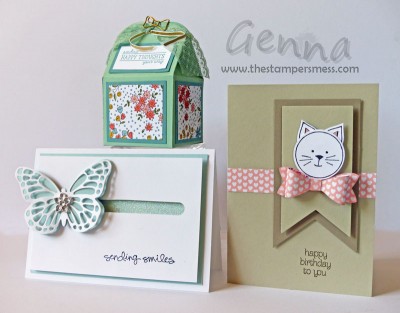 Alternative Versions
ALL DATES ARE THIS WEEK!
Wednesday 9th MARCH
8pm – 11pm
NARRE WARREN
$25 per person OR $15 with discount*
Thursday 10th MARCH
10am – 1pm
NARRE WARREN
Children able to entertain themselves
in the next room are welcome!
$25 per person OR $15 with discount*
The surprise part of some of these cards might not be immediately obvious so I've made a couple of videos to show you what I mean.
First up are the two options for the Spinner Cards: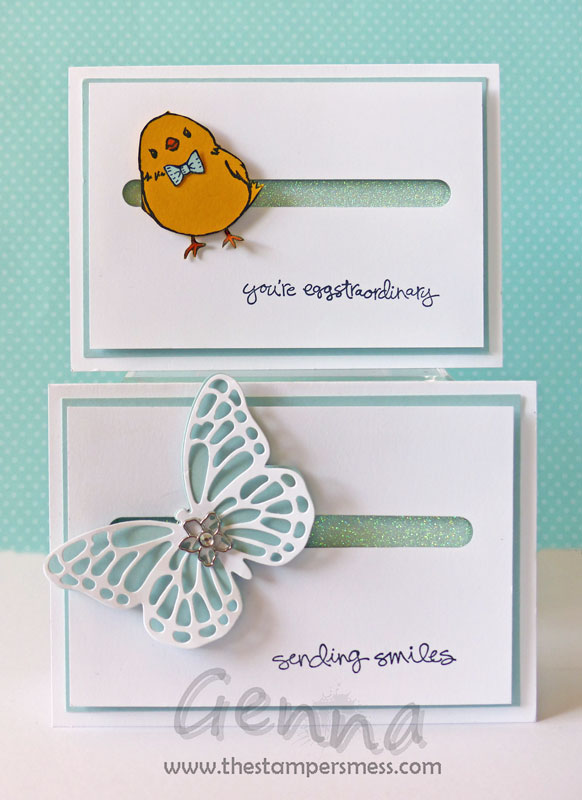 And here's what they look like in action:
 Then there are the Swinging Cards: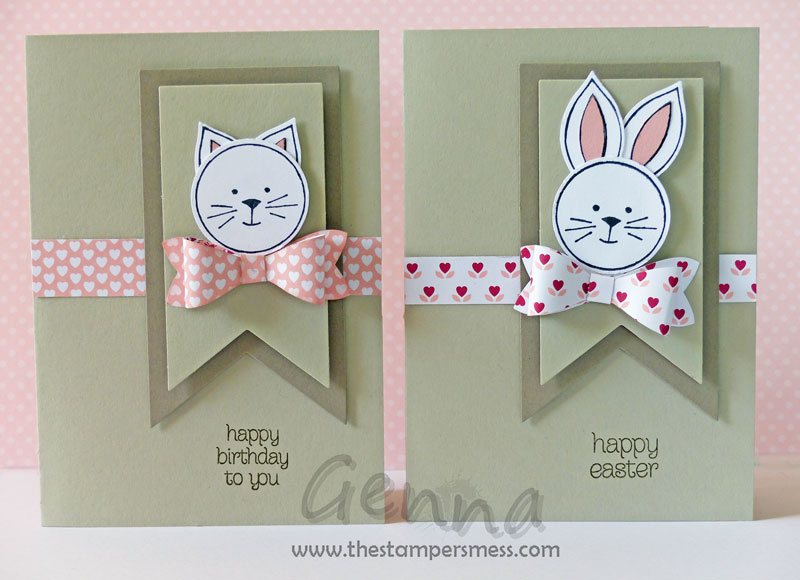 In a photo these really don't look like they hold any surprises, but hold them in your hands and it's a different story:
Finally, there are the Baker's Boxes, made with the very aptly named Baker's Box Dies: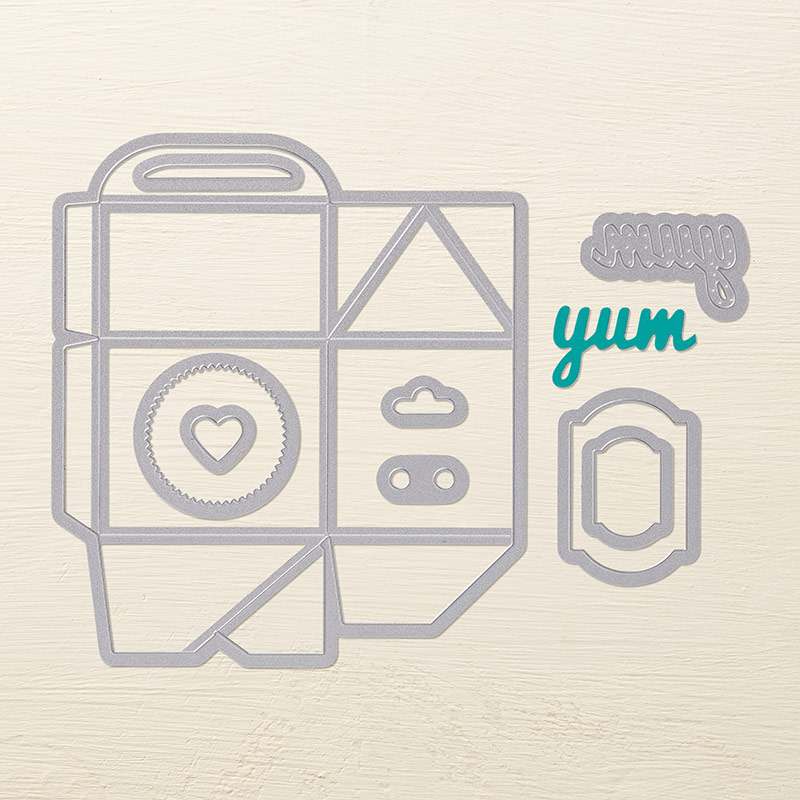 Baker's Box Thinlits (p171)
(138279) 9 dies for $54.00
The surprise in these is a bit different to the cards because it's entirely up to you! Fill these boxes with whatever treat you would like, edible or otherwise. The finished box is 10.5cm high so there's plenty of room for lots of goodies!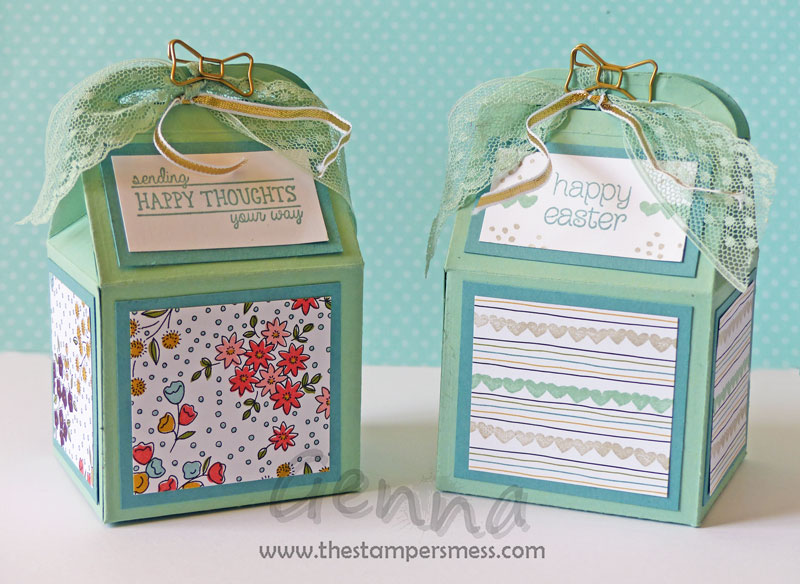 If you want to come along please make sure you click the button above and follow the prompts to book your place.If you don't have a digital way to pay the fee send me an email and I'll give you the cash payment password so you can still pay on the day.
*ALL CLASS ATTENDEES CAN GET A $10 DISCOUNT ON THE FEE BY PLACING AN ORDER OF $100 OR MORE ON THE DAY.
Cheers
Genna