Printable Recipe Cards
My newsletter subscribers get exclusive access to printable recipe cards for a variety of projects.
Whenever you see the following text on my blog it means I've created a recipe card for that project:
'THE PRINTABLE PHOTO RECIPE CARD IS AVAILABLE TO MY NEWSLETTER SUBSCRIBERS.
Subscribe for free today and let me know you'd like this one. '
Here are some examples to give you an idea. Some have the basic recipe: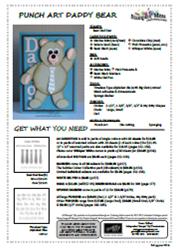 Click image to download sample
And some have the instructions as well: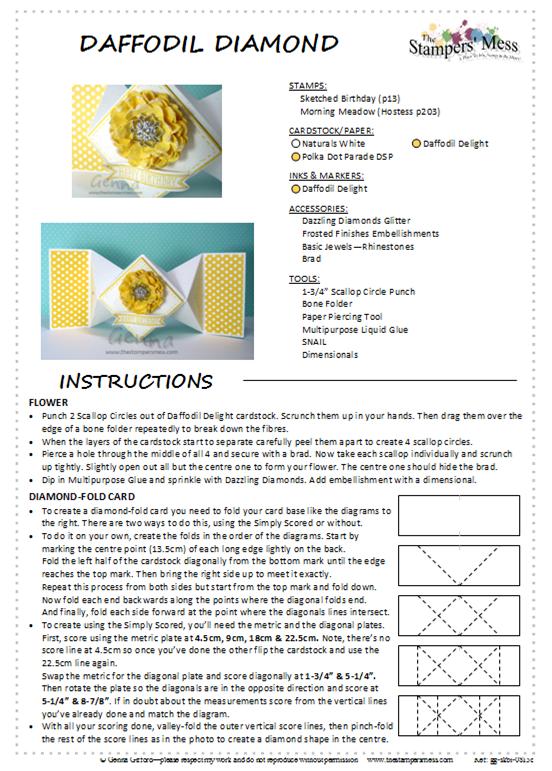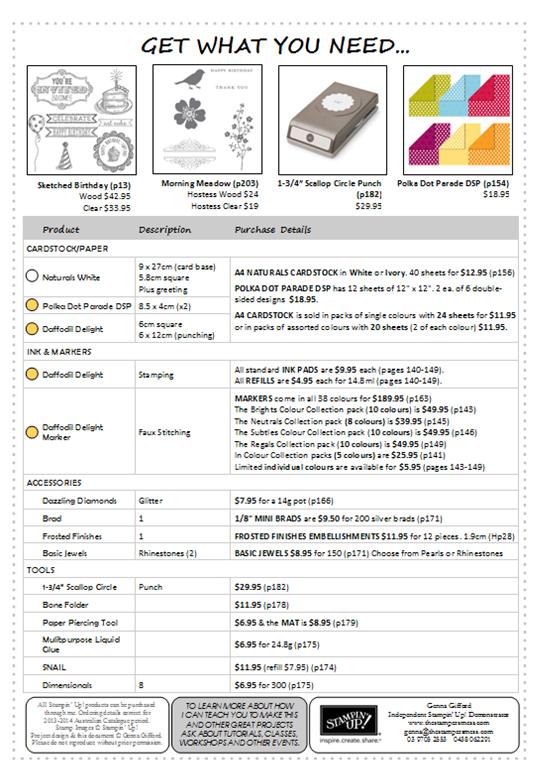 Click images to download sample
If you would like to have access to many more of these documents, simply Subscribe to my newsletter today.
There is no obligation and you can unsubscribe using the included links any time.