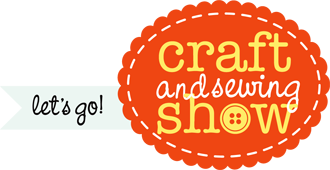 A big hello to everyone who took the time to come and visit the Stampin' Up! stand at the Caulfield Craft & Sewing Show – and to those who have found my blog or joined my mailing list as a result.
It was a tiring few days but exhilarating nonetheless. It's a lot of work to organise and co-ordinate a stand like this but so incredibly rewarding. Thank you to all those who contributed to that. The stand looked amazing and I had such a ball demonstrating my paper flowers and chatting to so many people about what I love.
For those who missed it, here's a little photo tour for you…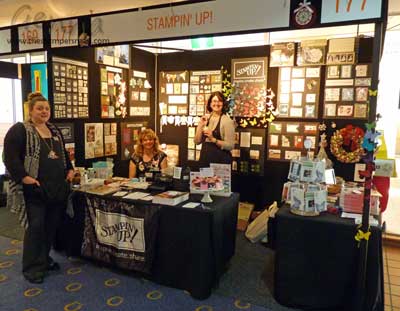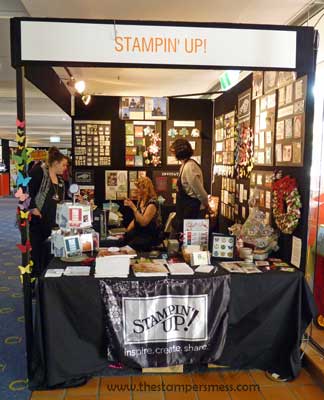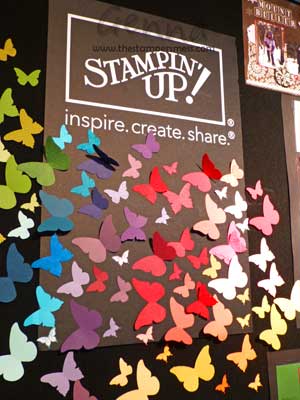 And these are the posters I contributed to the display….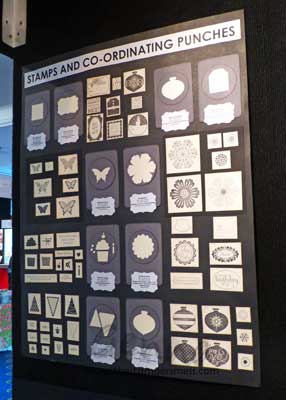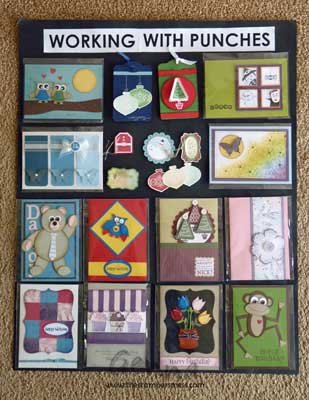 The prize draw has now been done so if you haven't heard from us I'm afraid you missed out this time. Don't forget though, if you won a prize in the book to look cake you have until 31st March 2013 to book a workshop and redeem it.
We'll be back at the show again at the end of October next year so make sure you drop by for a visit.
Cheers
Genna