Want to get a head start on your Christmas crafting?
How wonderful would it be to have all your cards made and ready to go by the time December rolls around?
How good would it feel to not have to resort to hurriedly sending out mass produced cards?
How proud would you be to send out lovingly hand-crafted cards like these?
And you get to learn the amazingly fun and creative art of punch art and have some time out just for you too!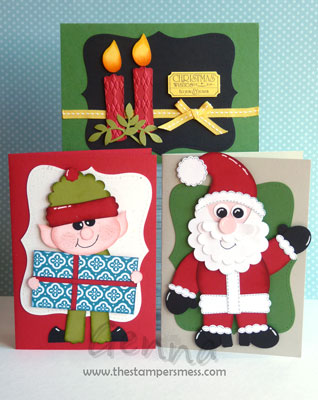 Sunday 7th JULY
2pm – 5pm
NARRE WARREN
$20 per person
OR
Thursday 11th JUly
8pm – 11pm
NARRE WARREN
$20 per person
OR
Friday 12th JULY
10am – 1pm
NARRE WARREN
$20 per person
Children able to entertain themselves in the next room are welcome!
We'll be making three cards…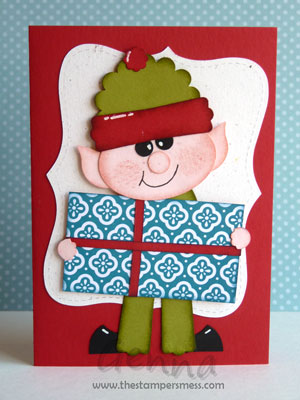 This cheeky punch art elf…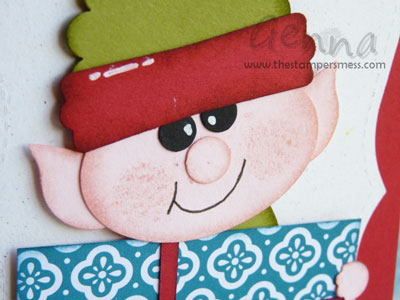 Something a little more 'grown up'…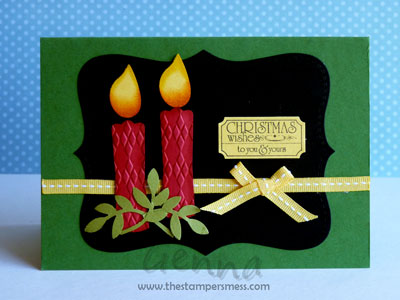 and sophisticated…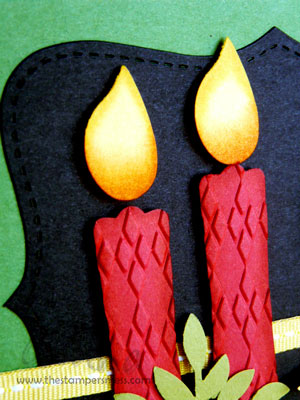 And, of course, Father Christmas himself….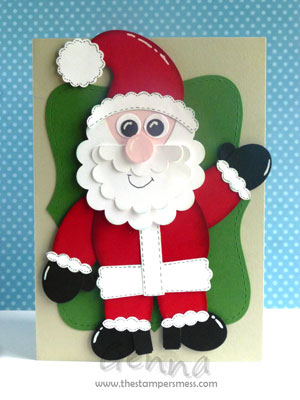 …in all his punch art glory!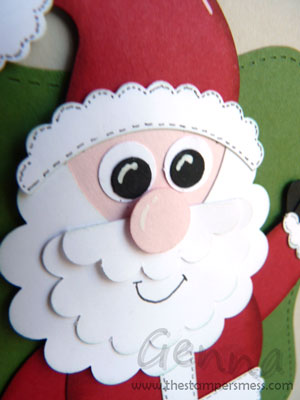 *ALL CLASS ATTENDEES CAN GET A $10 DISCOUNT ON THE CLASS FEE BY PLACING AN ORDER OF $100 OR MORE ON THE DAY
Cheers
Genna