Making Alphabet Stamps work for you!

We'll make three cards all using Alphabet Stamp Sets in different ways. 
Did you think alphabet stamps were just for scrapbooking? Or for adding the recipient's name to a card?
In this class you'll find out how alphabets can be used to tailor your cards for different people, themes, styles and occasions.
Ever wanted to say something on a card that you just didn't have the stamp for?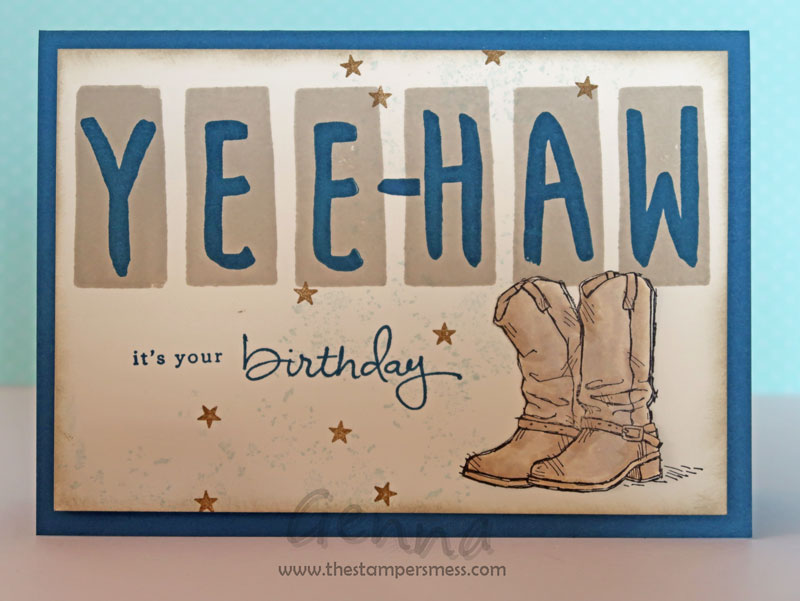 Ever wanted to get creative in how you show off the words you're featuring?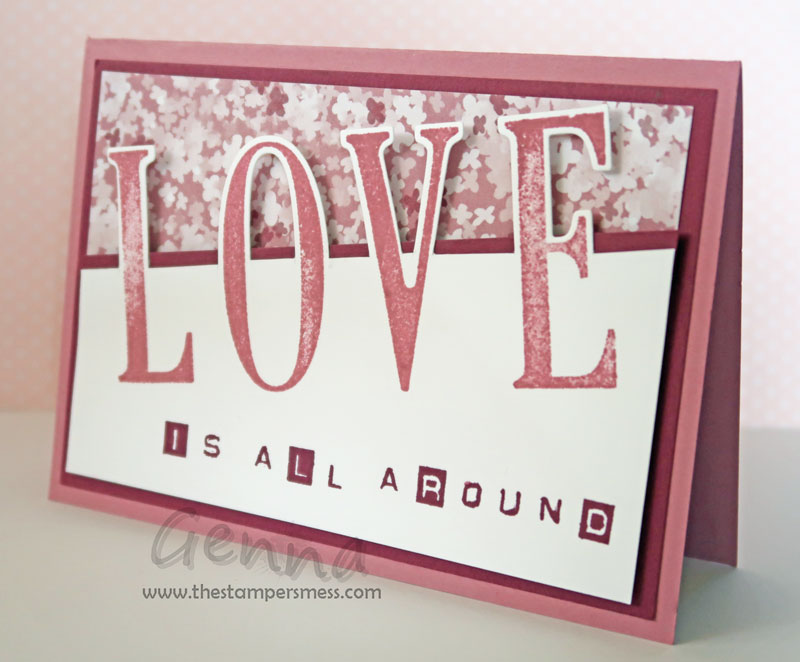 Ever wanted to make a card using your favourite quote or song lyrics?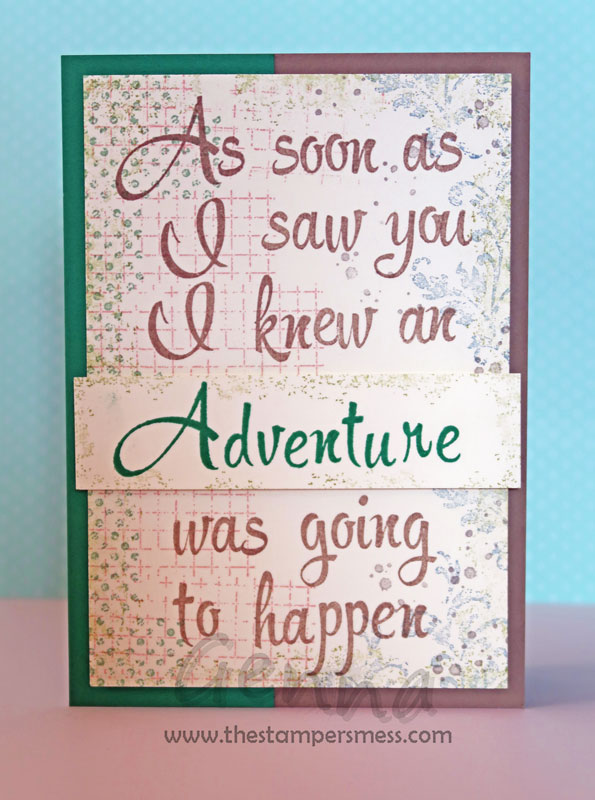 Does this seem familiar? It's a favourite quote from Winnie the Pooh!
And it's much easier to create than you might think!
ALL DATES ARE THIS WEEK!
Wednesday 13th JULY
8pm – 11pm
NARRE WARREN
$20 per person OR $10 with discount*
Thursday 14th JULY
10am – 1pm
NARRE WARREN
Children able to entertain themselves
in the next room are welcome!
$20 per person OR $10 with discount*
Here are all the alphabet stamps featured in these cards. There's an alphabet for every purpose…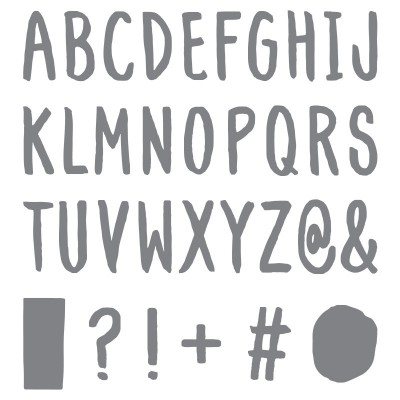 This one is a very relaxed style upper case alphabet and it comes with the circle and rectangle shapes that you can use to layer the letters onto.
This is a great alphabet for adding names!
Layered Letters Alphabet
(138692 Photopolymer)
$47.00 for 34 stamps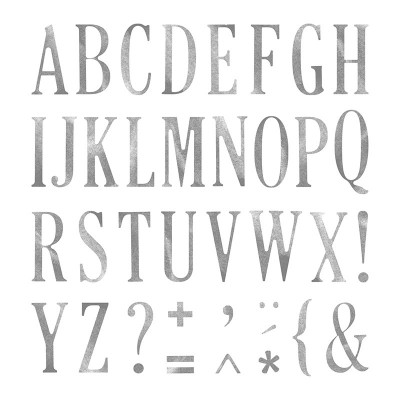 This alphabet has a lovely textured finish that makes it easy to stamp.
And the large letters make an impact at approx 3 x 6cm!

Letters For You
(141968 Photopolymer)
$85.00 for 37 stamps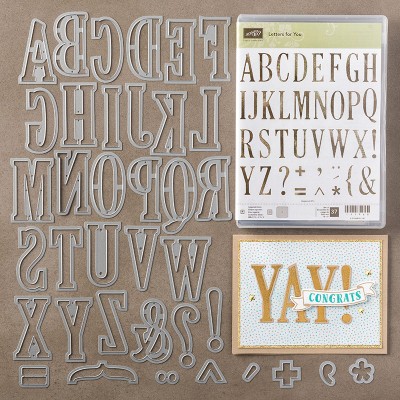 You can also get this one in a bundle with matching dies.
(And there's a co-ordinating number stamp set and dies too!)
Letters For You BUNDLE
(142348 Photopolymer) 
$231.25 for 37 stamps & 37 dies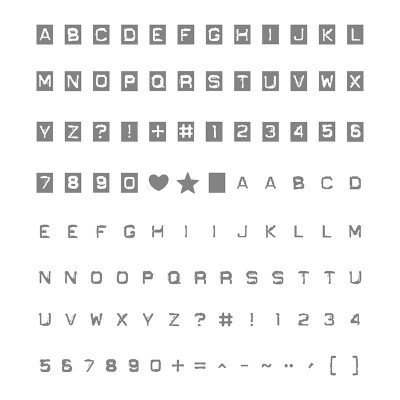 The Labeler Alphabet is
incredible
value. 101 stamps for just $30.
This set has everything including different styles of letters, numbers, shapes and punctuation!
The multiples of the same letters allow you to build your words onto a clear block and stamp them all at once – how easy is that!
Labeler Alphabet
(141936 Photopolymer) 
$30.00 for 101 stamps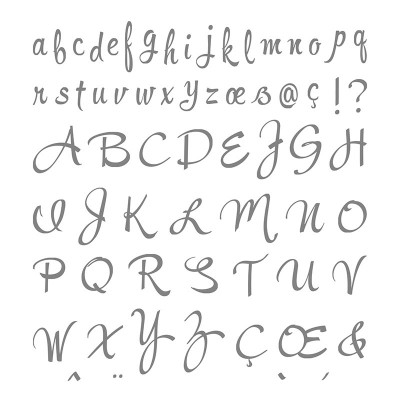 And the last alphabet lets you write what you want in a variety of languages.
With upper case and lower case letters, punctuation and symbols, these medium sized letters are also fantastic value!
Brushwork Alphabet
(141772 Photopolymer) 
$45.00 for 65 stamps
If you want to come along please make sure you click the button above and follow the prompts to book your place.If you don't have a digital way to pay the fee send me an email and I'll give you the cash payment password so you can still pay on the day.
*ALL CLASS ATTENDEES CAN GET A $10 DISCOUNT ON THE FEE BY PLACING AN ORDER OF $100 OR MORE ON THE DAY.
Genna