Click image to view the deals in my online shop!
Yay! The April Weekly Deals were so much fun we're going to keep them going for May too! Check back every Wednesday for a new set of deals!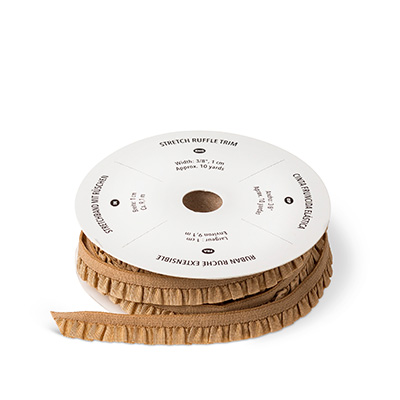 3/8″ Ruffle Stretch Trim – Baked Brown Sugar (p173)
(130022) WAS $15.95 NOW $11.96 
Approximately 9.1m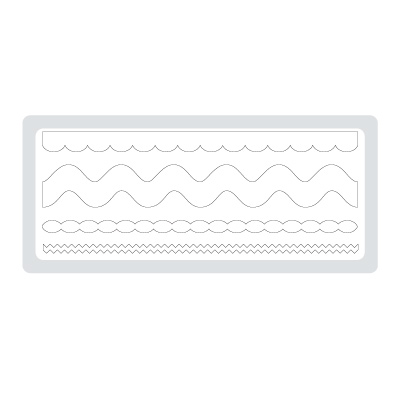 Tasteful Trim Bigz Die (p192)
(120893) WAS $69.95 NOW $52.46
 6″x 13-3/4″
Use with Extended Cutting Pads
Trim and border shapes for accenting your fabric and other paper crafting projects
Designed for use with fabric, paper, card stock, and more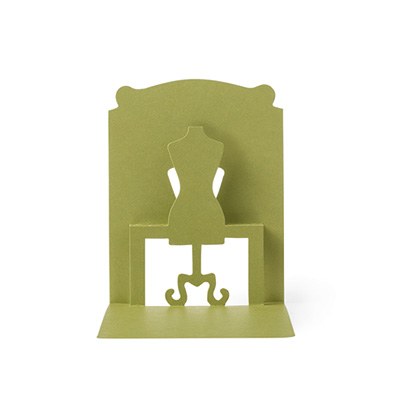 Dress Form Pop 'n Cuts Die (p188)
(130100) WAS $37.95 NOW $28.46
Insert in the Card Base Pop 'n Cuts Die to cut a fun pop-up card! Embellish the dress form with a dress you cut using the Dress Up Framelits Dies. Dress form insert: 3-1/4″ x 4-5/16″.
Use with Extended Cutting Pads
Use with Card Base Pop 'n Cuts Die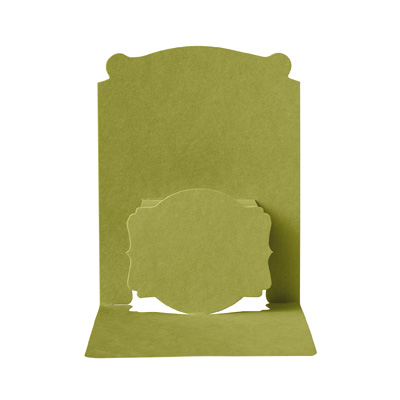 Label Insert Pop 'n Cuts Die (p188)
(130160) WAS $37.95 NOW $28.46
Insert into the Pop 'n Cuts card base for a pop-up card. Coordinates with the Deco Labels Collection Framelits Dies. (Designed by Karen Burniston).
Label pop-up piece: 3″ x 3-1/2″
Use with Card Base Pop 'n Cuts Die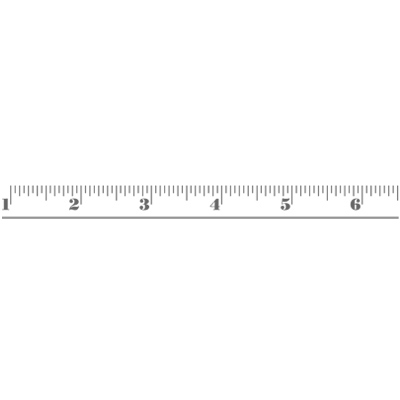 Measuring Stick Builder Wheel (p103)
(126935) WAS $7.95 NOW $5.96
You'll find plenty of uses for this classic measuring stick image! Makes a great border for school-themed, hobby, or watch-me-grow scrapbook pages. Coordinates with the nostalgiac Fan Fair product suite.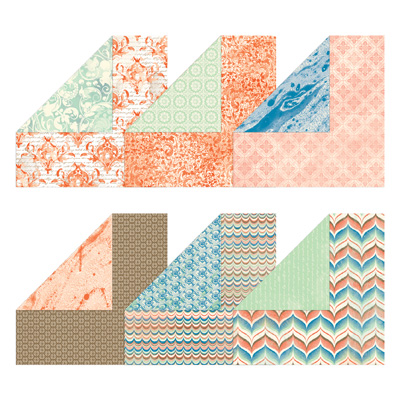 Venetian Romance Designer Series Paper (p153)
(130144) WAS $18.95 NOW $14.21
 European-inspired colors and textures to enrich your projects. Coordinates with the Venetian Romance suite. Coordinating colors: Crisp Cantaloupe, Island Indigo, Pistachio Pudding, Soft Suede, Tangerine Tango, Very Vanilla.
12 sheets, 2 each of 6 double-sided designs
12″ x 12″.Acid free, lignin-free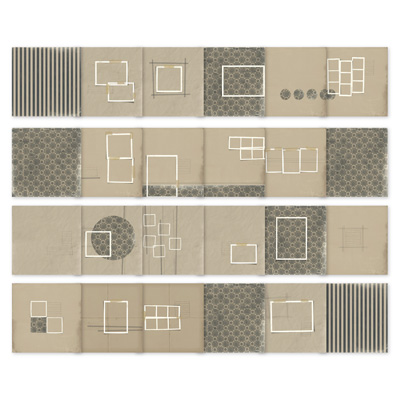 Downtown Grunge Photobook Template – Digital Download (Online)
(126056) WAS $21.50 NOW $12.90
Exclusive to digital, use the edgy Downtown Grunge Photobook Template for a number of occasions. It's great for masculine projects, vacation photobooks, or everyday photos and moments. This 24-page 12″ x 12″ photobook comes with even more than the designer template; enjoy designing with the included five Designer Series paper patterns, 12 embellishments, and a four-piece stamp brush set. Coordinating colors include Basic Black, Crumb Cake, and Very Vanilla.
ALL SPECIALS ONLY AVAILABLE UNTIL
TUESDAY 6TH MAY
Let me know if you'd like to purchase any
or order it online using the direct link below: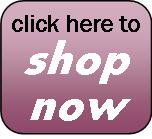 Cheers
Genna