I've added two ways to connect on Facebook. First is my business page, and I'd really appreciate it if you could head on over and like my new…
The Stampers Mess Facebook Page:

It's early days yet but I'm already posting some things you haven't seen on here and I have rewards planned when I reach milestone numbers of 'likers'!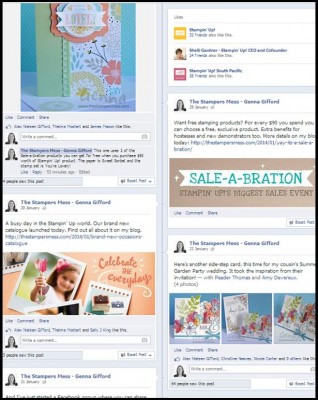 And I've also set up a new group on Facebook. This is a safe, supportive space to share your Stampin' Up! creations and connect with fellow stampers. See what others have been creating, chat about stamping and feel free to invite your friends. It's time for me to see what you've been making too!
So come and join me at
The Stampers Mess Sharing Space
and join in the sharing!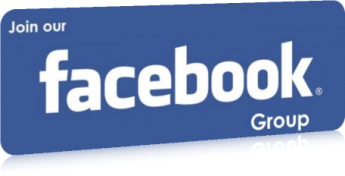 If clicking the button above doesn't work, let me know and I'll send you an email invitation.
Cheers
Genna