Well it's no surprise that THE most exciting day of the trip was our visit to the Home Office. This is the purpose-built Stampin' Up! headquarters in Riverton, Utah. And this is where the magic happens.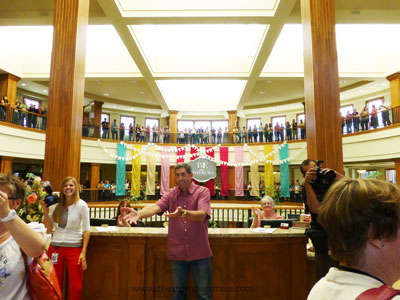 I expected it to be exciting but I don't think any of us were prepared for the welcome we got when we arrived. All of the staff lined the balconies and clapped and cheered continuously while we all stepped inside. It was breathtaking, and completely overwhelming. It was an incredible honour to be there, but to be applauded for being there is another thing altogether. And to be able to share it with Tanja was amazing. What a buzz!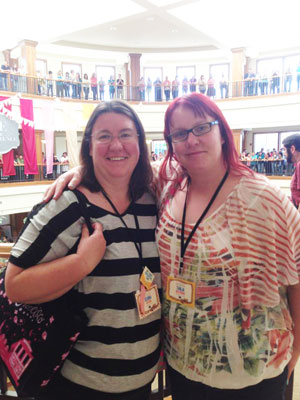 Here are all the other lovely ladies from Australia who made it: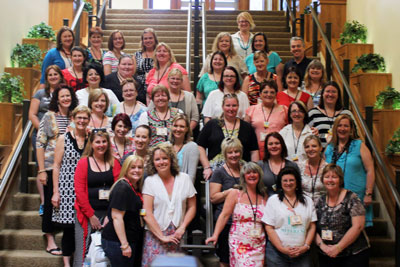 Shelli Gardner is the co-founder and CEO of the company and an amazing woman. Of course a highlight of anyone's visit to SU HQ would be a photo opportunity with the lady herself. So glad I was brave enough to ask for one!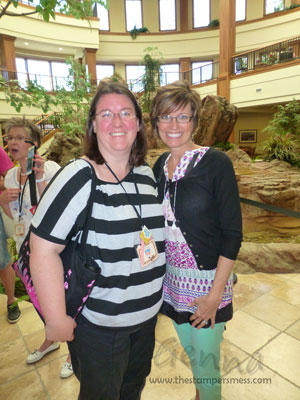 Next up was a tour of the building. We saw the creative engine rooms…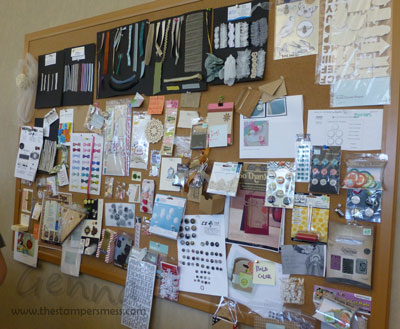 …and got to speak to the artists at work.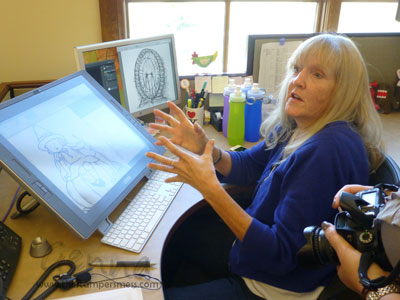 Then we headed across the atrium to the enormous warehouse…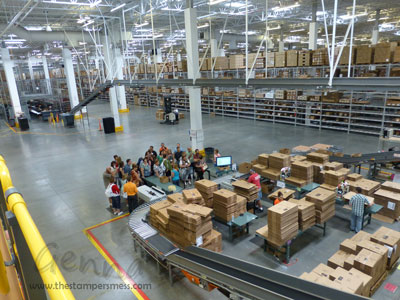 …and got a rush seeing all those Big Brown Boxes whizzing by. How exciting knowing that they would soon be on their way to make someone's day!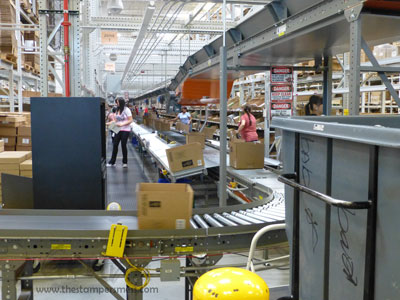 If you've ever seen any videos of the Home Office you'll have seen the Legacy Room. This place is actually a series of rooms that they regularly update and revitalise. There are bits of Stampin' Up! history as well as showcases of current and upcoming product. I could have stayed in there for hours and still not taken it all in.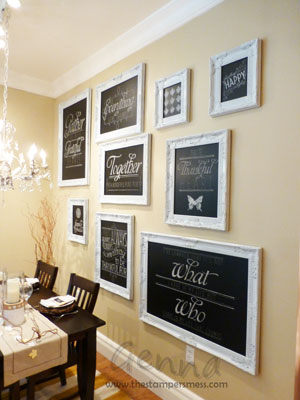 I really love the sentiment behind everything Stampin' Up! does. And the fact that they wear it so proudly: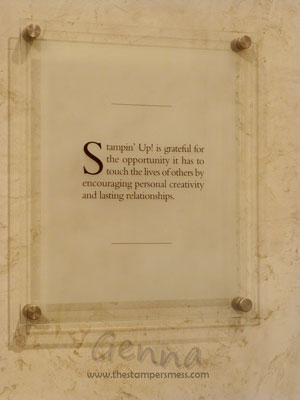 Then it was time for lunch at the base of that stunning atrium. And who should Tanja and I get to share our table with? Not just Shelli, and husband Sterling, but their daughter Sara and her husband Sean as well. It was like dining with royalty and a rare opportunity for informal chat. We were so in awe we didn't even take a photo!!!
After lunch we were ready to get creative and headed over to the Inspiration Room: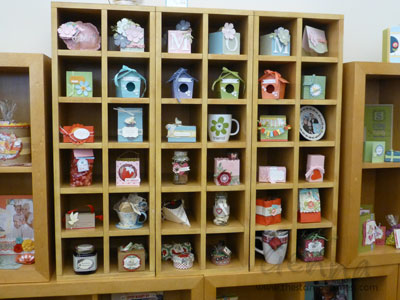 And what better space to get busy with our make and takes than these tables in the atrium. What an inspiring place! I'll show you the projects we made in another post.
After everything we'd already been given, we were surprised by our parting gifts. We each received our very own personalised stamp: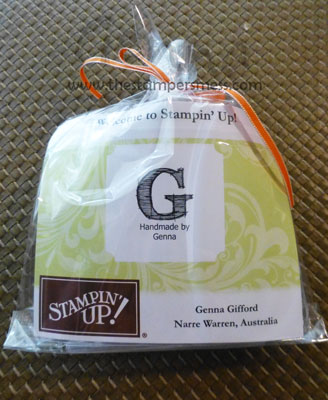 It was such an amazing day that it almost made me forget I was suffering terribly from altitude sickness. I couldn't decide if it was unfair that I was so sick on THAT day or if I was better off because there's no way I could let feeling rotten get me down in a place like that. By the end of the day though I was struggling so they kindly arranged for a driver to take us back to the hotel and skip the arrangements for dinner. Our lovely driver stopped and took a picture of us by THE rock on our way out the drive. Yes, we'd definitely been there!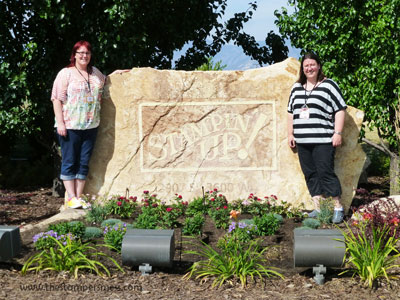 If you want to see more of the home office, check out this video included in my very first blog post!
That's all for now. I'll be back soon to show you our trip down to the Stampin' Up! factory.
Cheers
Genna