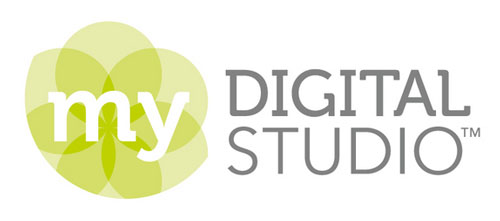 My Digital Studio or MDS is Stampin' Up!'s software programme for digital scrapbooking and cardmaking as well as home decor, gifts and more! It can be used to make complete projects digitally or you can print portions of it to add to real world hybrid projects. Imagine being able to print your stamped images in any size you want!
MDS (item 130646) is now available to download for just $24.95!
OR you can choose to download a 30-day trial for free (item 130910)
Click here to read more about some of the oustanding features.
$24.95 is incredible value for such a versatile software programme  AND it comes with LOADS of included content.

Click the image below to see all the digital stamps, papers, embellishments and templates you'll get for free.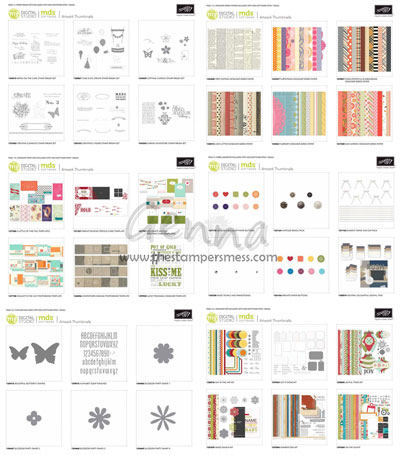 There's also a HUGE library of downloads and add-ons you can order instantly from my new online store – including bonus free ones!
Even better, there's a fantastic My Digital Studio website full of tips, inspiration, videos, a blog and a forum so you'll have plenty of help to get you started or to expand your skills when you're more proficient.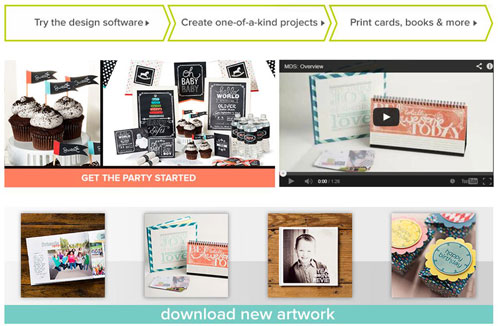 Click image to visit the MDS website
Still need more to persuade you….try this cute video:
Cheers,
Genna