With the end of every Annual Catalogue comes the bittersweet excitement of the Retiring List. These are the products from our current Annual Catalogue that won't be being carried over into the new one.
This is your chance to get anything you've had your eye on
…before it's too late.
And it's a chance to get some fantastic products
…at up to 50% off!

If you'd prefer a printable list
(with page numbers but without images),
click on the image below for the pdf.
THERE ARE LOADS OF GREAT DISCOUNTS SO YOU'LL HAVE TO GET IN QUICK!
REMEMBER. ALL ITEMS ON THE LIST ARE NOW ONLY AVAILABLE WHILE STOCKS LAST.
Our current Annual Catalogue will finish on 2nd June. This is a change from the 30th June date printed on the back. The reason for this is that we're now getting our new 2015-2016 Annual Catalogue at the same time as the US – and a month earlier than expected. So make the most of this catalogue while you can!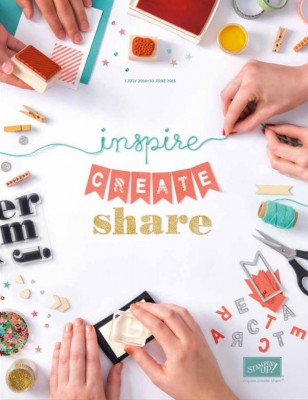 2014-2015 Annual Catalogue
Cheers
Genna