FREE Good Greetings Stamp Set
FREE with a qualifying order from 28th August – 31st October
Anyone – hostess, individual, whoever – who places an order of $300 or more will get this exclusive stamp set FREE – as well as all the usual great hostess benefits.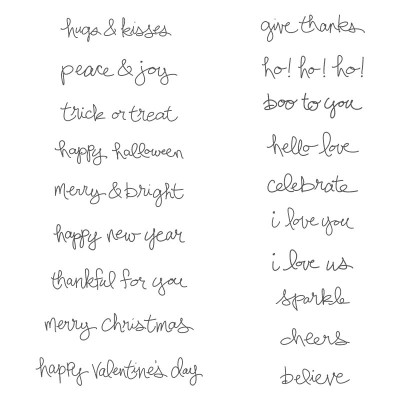 'Good Greetings' – set of 19 stamps!
And who doesn't love free stamps!
Fill out your wishlist, pool orders with your friends, or book a fun in-home stamping workshop. However you do it, make sure you don't miss out on this FREE stamp set!
Here's a card made for this week's Create & Chat group. It features the Swallowtail Butterfly Stamp, the I Love Lace Background stamp AND one of the 19 greetings from the Good Greetings stamps set: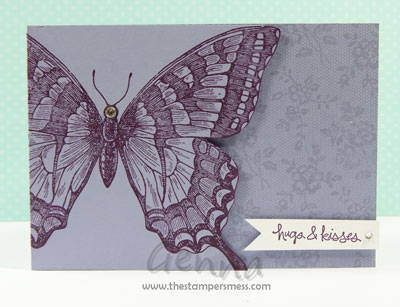 If you would like to learn how to make a card like this – in your choice of colours – book a workshop with me today! I have dates available on weekdays, evenings, and weekends.

Cheers
Genna