Super Bargains – Year End Closeouts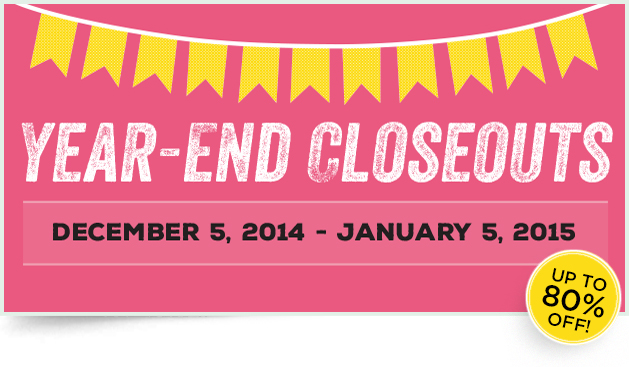 Lots and lots of bargains to be had
in this extra special Clearance Rack!
There are CURRENT CHRISTMAS ITEMS as well as
retired products no longer available else where. 
All at fantastic discounts.

Some of the products on special include: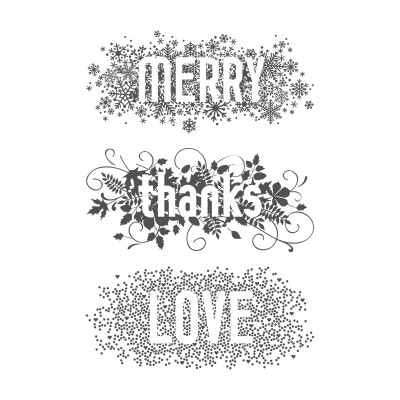 Seasonally Scattered Wood Mount (Current)
(135020) WAS $42.95 NOW $34.39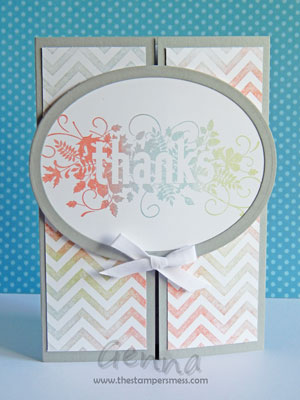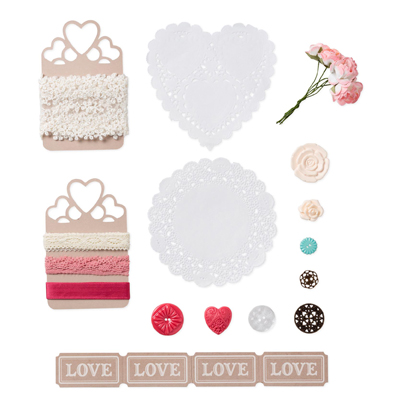 Artisan Embellishment Kit (Retired)
(129328) WAS $16.95 NOW $6.79
 This kit embellished all these projects with supplies to spare!
Look out for the Primrose Petals Core'dinations in the sale too.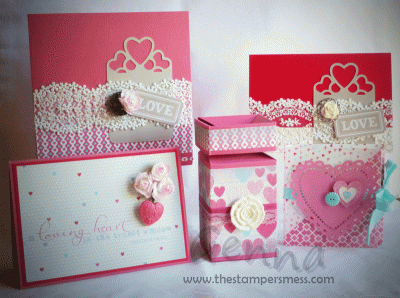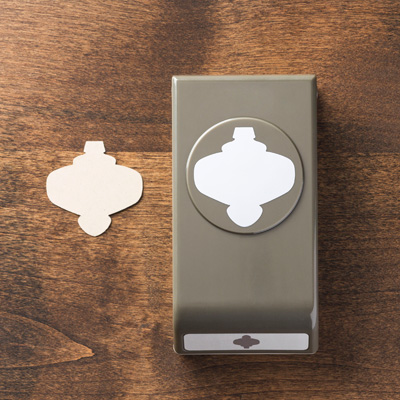 Christmas Ornament Punch (Retired)
(132152) WAS $27.95 NOW $16.79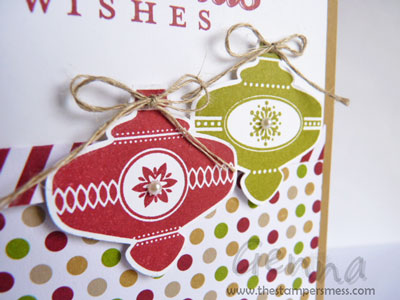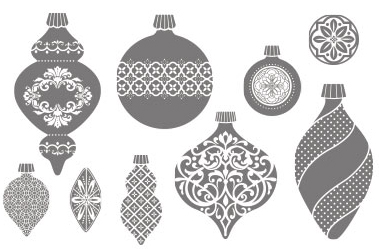 Ornament Keepsakes Clear Mount Set (Retired)
(128051) WAS $48.95 NOW $29.39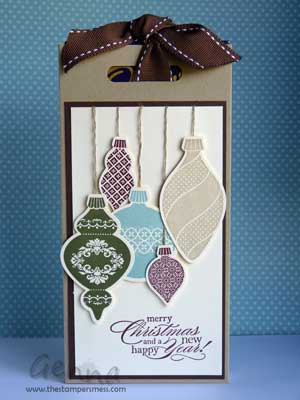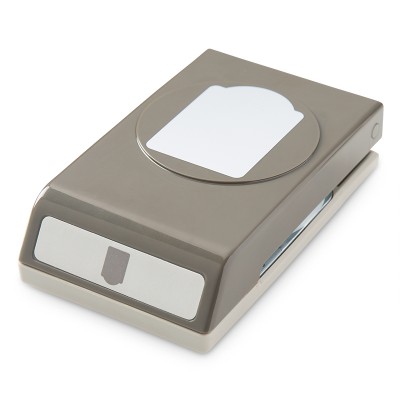 Note Tag Punch (Current)
(135860) WAS $29.95 NOW $23.99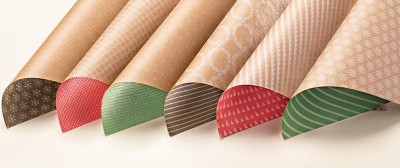 Under The Tree Specialty Papers (Current)
(135825) WAS $21.95 NOW $15.39 
Both the Note Tag punch and the Under The Tree papers were used to make this free gifts at my Holiday Catalogue Launch this year.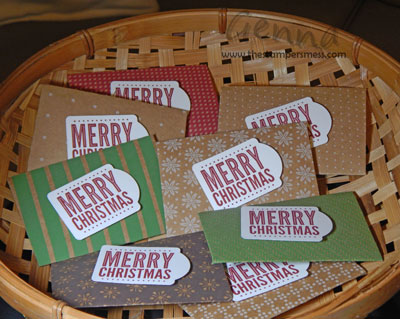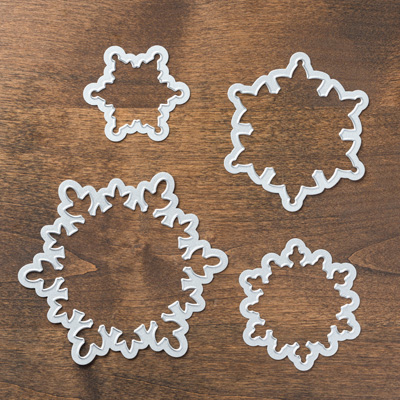 Festive Flurries Framelits (Retired)
(132193) WAS $42.95 NOW $25.79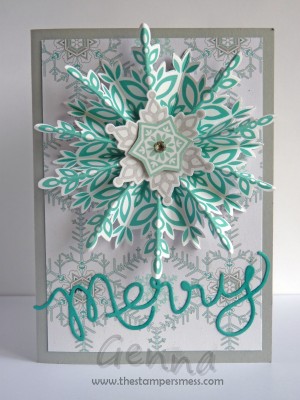 AND SO MUCH MORE…

…ONLY WHILE STOCKS LAST!
Cheers
Genna