YEAR-END CLOSEOUTS – Ends Tomorrow!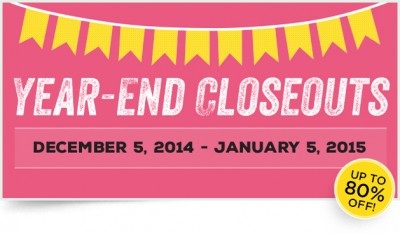 Fantastic Bargains to end the year!
Fantastic Bargains to start the year off right!
Whichever way you look at it there are fantastic bargains to be had – and they're almost gone!

I know the image is too small for you to see, but just look HOW MANY bargains there are!
To have a proper look just click on the image above or the button below to view them in my online shop!

 And don't forget the Holdiay Catalogue ends tomorrow too!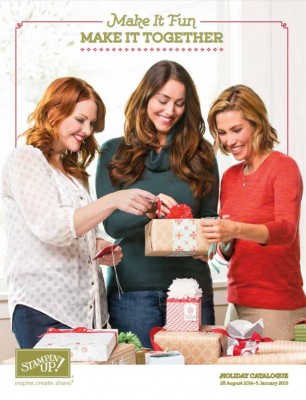 Cheers
Genna