Farewell To My Favourite – Blog Hop
The theme for this month's Art With Heart Blog Hop is 'Farewell to My Favourite', and what better way to mark the last days of our much-loved current catalogue!
There's a lot of excitement around every brand new catalogue and everyone loves to have brand new goodies to play with but the flip side is that so many old favourites are having their last hoorah. There are 13 lovely ladies in this month's hop so you're going to be completely spoilt when you've hopped around to see what everyone's favourite retiring products are. If you're already on your way then you've come from the very talented Tina Gillespie, and you'll find the link to the next blog at the end of this post along with a full list of participants in case you get lost anywhere along the way.
I knew I wouldn't be able to choose just one retiring product to feature – I'm way too indecisive for that! So when I spotted how many of my favourite Background Stamps are retiring I decided I'd feature them as a category instead.
Our Background Stamps are large single stamps that cost around
$30.95 for wood mount
$24.95 for clear mount.
And they measure approx. 11.7cm x 14.4cm. 
In the current 2014-2015 Catalogue you'll find most of them on p175. Because of their large size only a small portion of each one is shown at full size, the rest is a significantly reduced representation.
There are 7 Background Stamps retiring and I have 5 of them. My absolute favourite of them is Positively Chevron: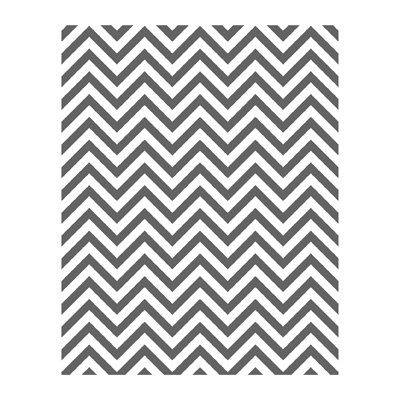 Positively Chevron
I've found this to be an incredibly versatile stamp and it looks fantastic as a background on any project. It's also really easy to use with a whole load of different stamping techniques. Here are some examples of the ways I've used it.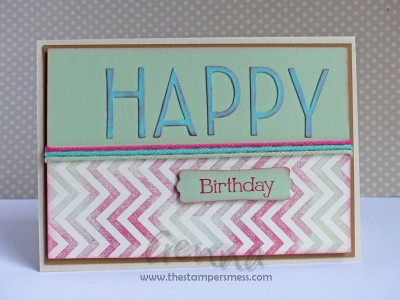 Multicoloured by sponging directly onto the rubber
Tone on tone.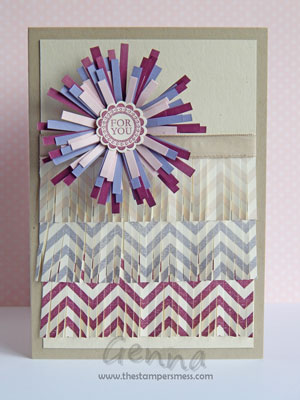 Fringed in layers.
___________________________

The next background stamp is the one I got as a gift at last year's Manager's Reception at Convention. I'm not sure I would have jumped to buy it but once I had my hands on it I loved using it.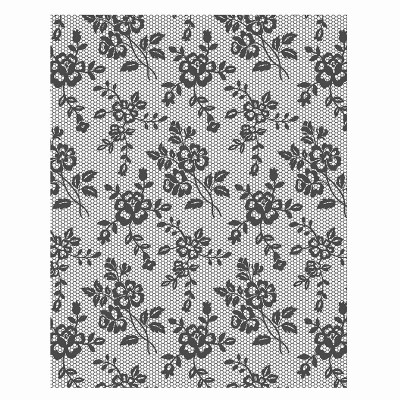 I Love Lace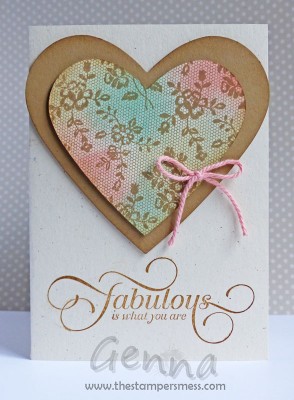 Stamped with colour sponged behind.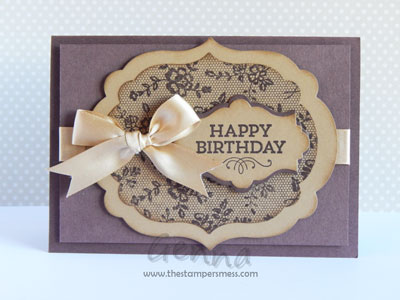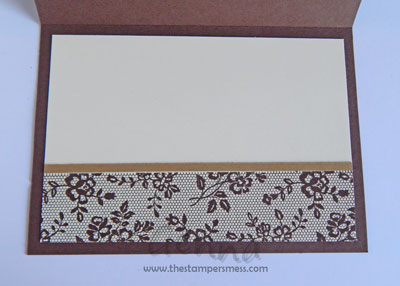 Stamped to make the inside match the outside.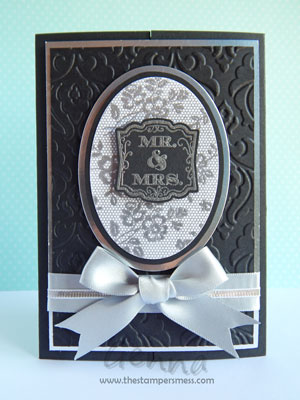 Embossed in silver!
___________________________

Next up is Wildflower Meadow. I really loved this when I got it but somehow managed to neglect it for a while and only came back to it again recently. Too little too late, and I really regret that!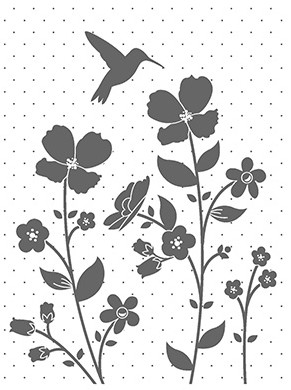 Wildflower Meadow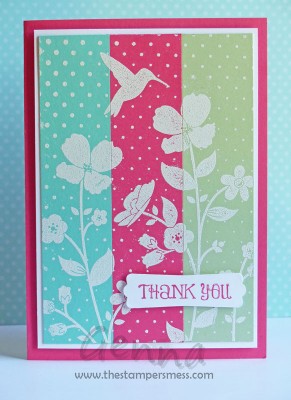 Embossed onto blocks of colour.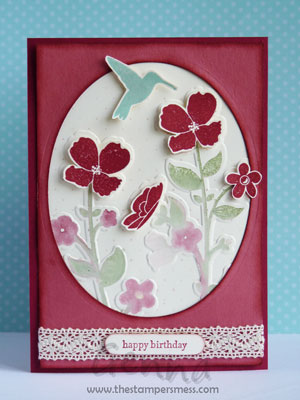 Coloured with markers, spritzed and teamed with the matching embossing folder.
___________________________
The prize for most underestimated Background Stamp has to go to…Dictionary. I've had so many people look at this and wonder what to do with it – until I show them some samples that is!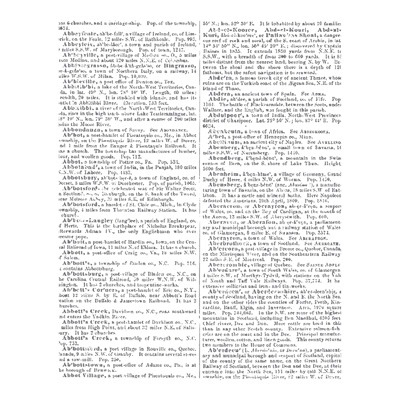 Dictionary
COMPLETELY SOLD OUT!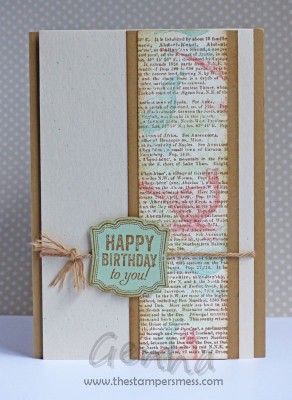 Overstamped with subtle images for a softer look.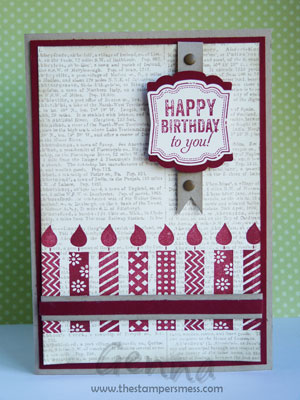 An unobtrusive background.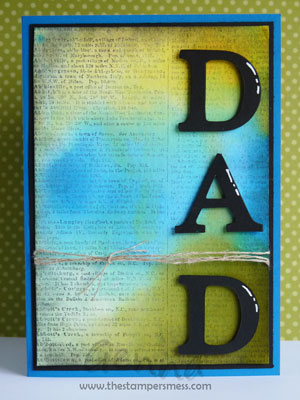 A perfect way to add texture.
___________________________

And my final one is Pleasant Poppies. Because of it's size it's a background stamp but because of its detail I've tended to use it more often as a feature image.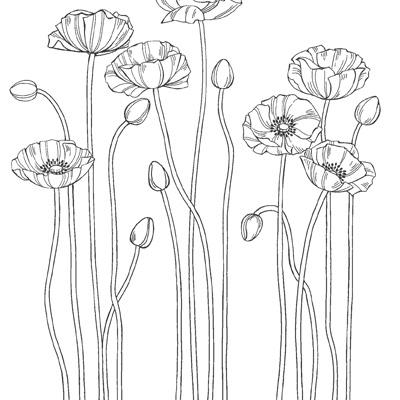 Pleasant Poppies
SOLD OUT IN CLEAR, STILL AVAILABLE IN WOOD!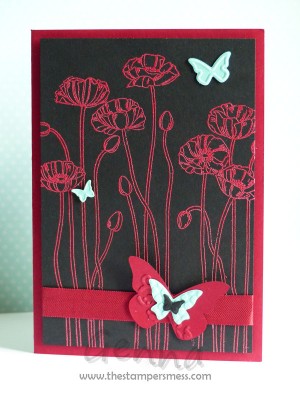 Embossed in colour.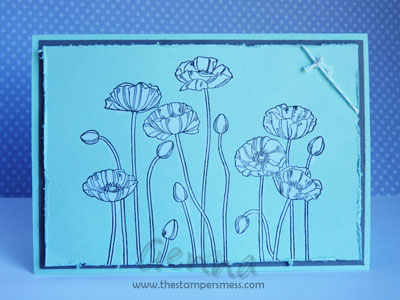 Bleached.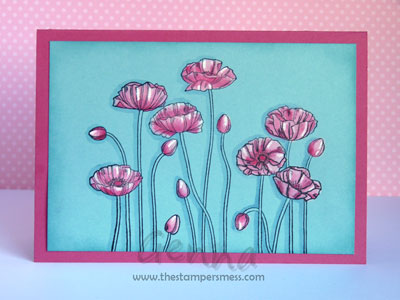 Bleached and then watercoloured.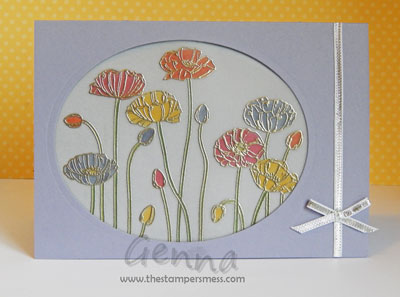 Embossed and coloured on vellum for the Stained Glass technique.
___________________________
I don't have the final two retiring Background Stamps so I can't show you any samples I've made, but just wanted to show you what they look like…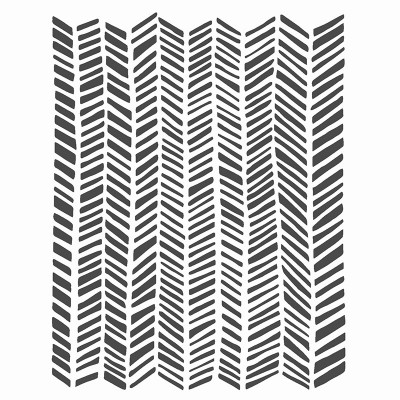 Handcarved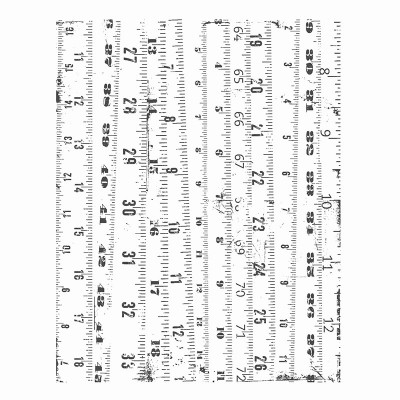 Backgrounds Rule
Well that's it from me, but there's so much more to see. Click on the link below to see what my lovely friend Ros Davidson is having a hard time saying goodbye to.
Cheers
Genna
If you find a broken link or have come to this blog hop from a different entry point, you can view the participants below:
1. Judy May
2. Tina Gillespie
3. Genna Gifford
4. Ros Davidson
5. Claire Daly
6. Nikki Sadler
7. Kathryn Mangelsdorf
8. Kayleen McLean
9. Kathryn Ruddick
10. Jenny Van Dijk
11. Kate Morgan
12. Rachel Woollard
13. Barbara Lindsey
8 Responses to Farewell To My Favourite – Blog Hop