Annual Catalogue Launch Update
This is what you missed!
A big thank you to everyone who came along to one of my three recent Catalogue Launch Parties!
The event was all to launch the latest Annual Catalogue,
and everyone who came got a free copy: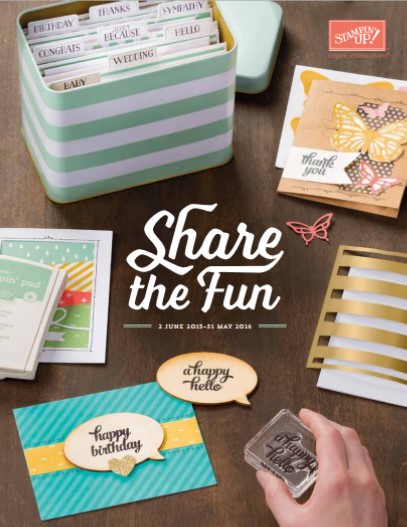 If you're in Australia and you'd like me to post you a copy
just let me know!
If you didn't make it this time, here's a look at what it all involved. 
When everyone arrived they were greeted with this table where you could browse the displays, have a look at some of the new products we weren't using that day, as well as pick up some freebies and start getting your hands inky!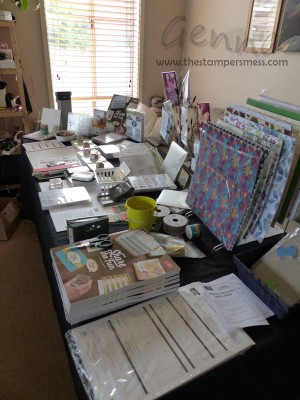 Everyone who came got a free sample bag of products including the five new In Colours, Catalogue tabs, and a word from the gorgeous Expressions Natural Elements packs.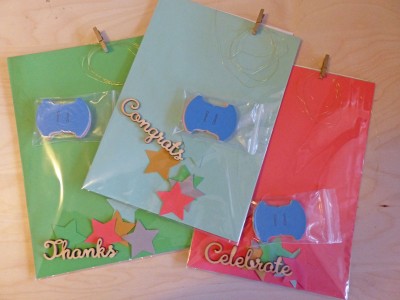 Next you could try out the new charity stamp set Sprinkles of Life, and its matching punch.
All year long $3 from the purchase of this stamp set will go to Ronald McDonald House Charities.
We used it to make Ice Cream birthday tags: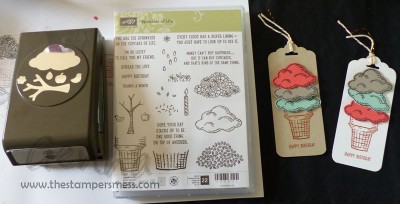 Also at the freebie table was the chance to get to know the new In Colours by punching, stamping and taking the markers for a test drive: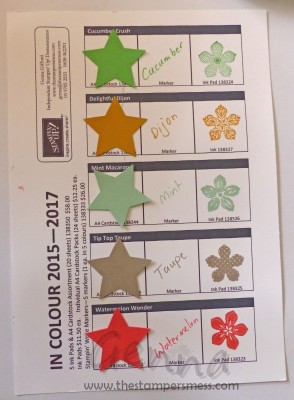 Next was the chance to take part in the Card Buffet. Here are all the cards you could choose from. Each one had its own basket of supplies and tools and you could make as many or as few as you could find the time for.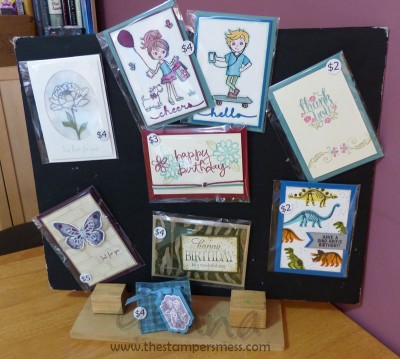 Once you'd chosen your project you found a spot at the table, made some new friends and got creating. I love seeing everyone hard at work!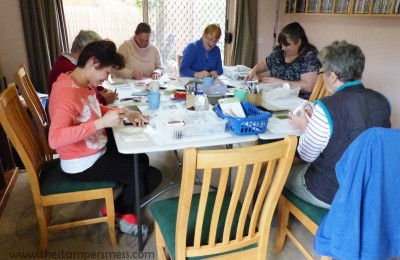 And here's a closer look at all the projects in the buffet: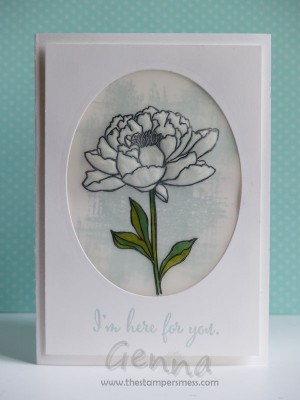 You've Got This – joint most popular card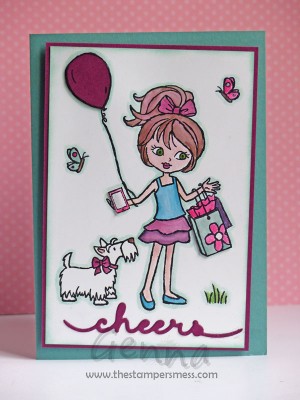 Hey Girl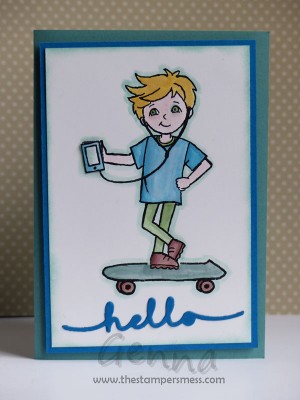 Skating By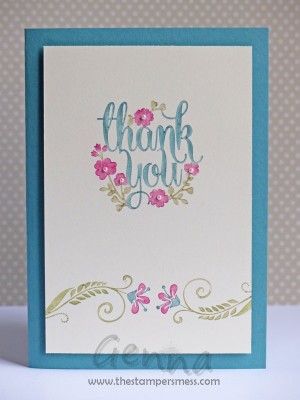 A Whole Lot of Lovely  – very close runner up for most popular card!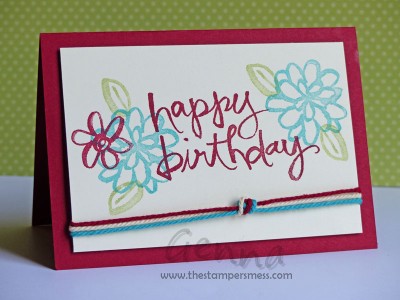 Watercolour Words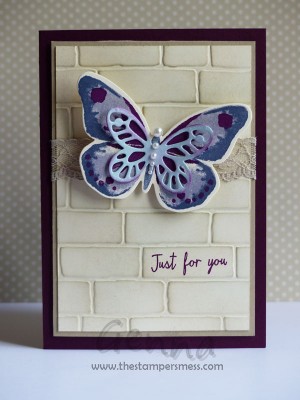 Watercolour Wings – joint most popular card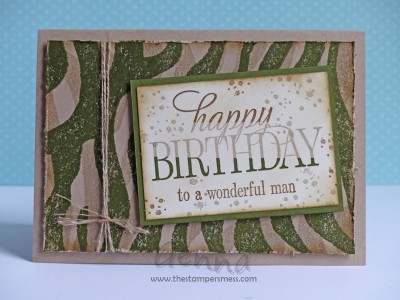 It's Wild & Happy Birthday Everyone – very close runner up for most popular card!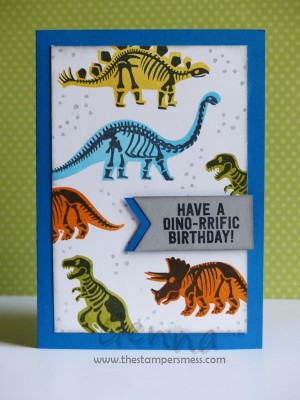 No Bones About It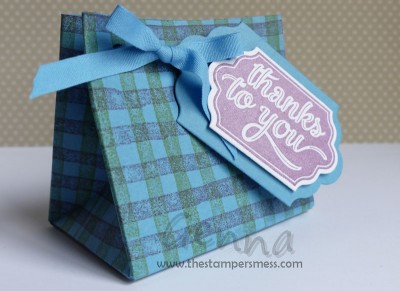 Happy Notes & Gift Bag Punch Board
All up I had 24 lovely ladies come by,
and between them they made 69 cards from the buffet!
The two most popular cards were
You've Got This and Watercolour Wings,
but they only had one more in the tally than both
It's Wild and A Whole Lot of Lovely!
No wonder I couldn't predict which one
the favourite would be this year!!!
If you're itching to have a go – or make a return visit – to my Card Buffet the next one will be with the launch of the Holiday Catalogue in September:
Thursday 17th September
Any time between 8pm and 11pm
NARRE WARREN
OR
Friday 18th September 
Any time between 10am and 2pm
NARRE WARREN
OR
Saturday 19th September
Any time between 2pm and 6pm
Cheers
Genna