Catalogue Launch Card Buffet 2015!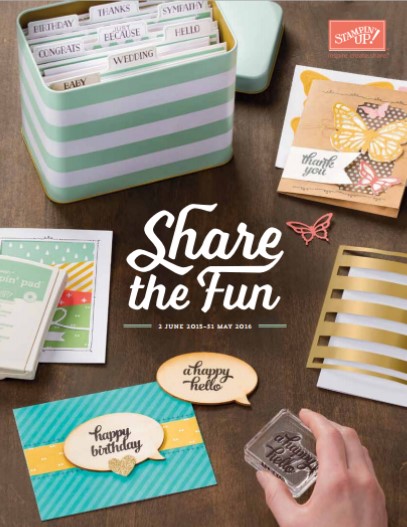 Click to view online
You're Invited to a Card Buffet!
Drop in briefly or craft the day away.
It's this week!
Thursday 18th June
Any time between 8pm and 11pm
NARRE WARREN
OR
Friday 19th June
Any time between 10am and 2pm
NARRE WARREN
OR
Saturday 20th June
Any time between 2pm and 6pm
NARRE WARREN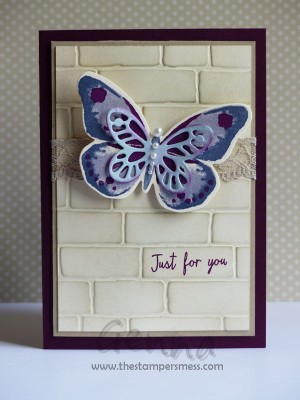 Watercolour Wings & Brick Wall embossing folder
Come along to a free launch party
for your chance to have a play with new goodies
from the 2015/2016 Stampin' Up! Annual Catalogue.
Each party will include:
Free catalogue
Free package of sample products
Free mini project to create
Free product sheet to complete
Displays with sample projects
The chance to try out new products
Prizes
Entry into the hostess prize draw for every $50 order
Bonus gift for orders over $100!
The option to partake of the card buffet
No Bones About It
How the buffet works:
View the range of projects to choose from.
Select the ones you want to create.
Purchase the 'kit' containing the consumable materials and instruction sheet. (Around $2 to $5 each – CASH ONLY FOR THE BUFFET PLEASE, credit cards welcome for catalogue orders)
Locate the tools basket for that project.
Get crafting.
Feel free to drop in briefly at any time or stay for the whole session
and you can choose to make just one project or all of them.
They will vary in skill level, style, products used and techniques.
Have you spotted some examples of the types of projects you can create?
New this year: 3D PROJECTS IN THE BUFFET!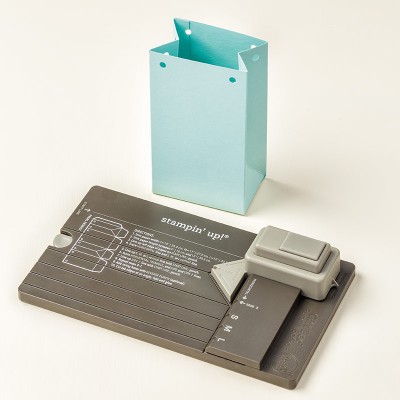 Gift Bag Punch Board
What you get from the launch is up to you.
There's no obligation to purchase anything or even to do the card buffet at all
– there will be a mini project and a product sheet for you to get your hands inky.
And I'll be on hand to demonstrate and answer any questions.
FREE GIFT FOR YOU AND YOUR FRIEND
IF YOU BRING ALONG A GUEST
WHO WANTS TO JOIN MY MAILING LIST!
(Remember – You must both have a place booked in advance.
And let me know you're bringing a newbie so I can be prepared.
Only applies to guests not already on my mailing list)
New this year: RETIRED STAMPS SALE!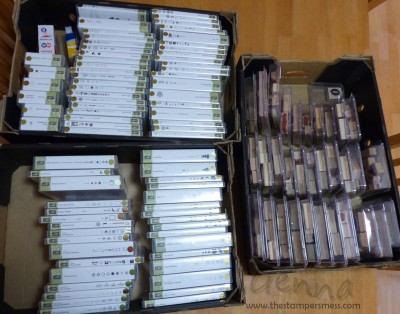 I've been sorting through my stamp collection and have a great big pile of used stamp sets to sell.
CASH ONLY for second hand sales.
CREDIT CARD welcome for catalogue orders.
All are welcome but bookings are essential…

If you have any trouble with the booking system please call me on 0438 062291.
Cheers
Genna
One Response to Catalogue Launch Card Buffet 2015!